Meditation Classes

Dhamma Road Meditation
Sunday Classes
10am Pacific | 11am Mountain | 12am Central | 1pm Eastern
---
Register for class!
Suggested donation $10.
---
Group classes are conducted via Zoom. Private classes available by appointment.
You will need a private space where you can sit comfortably for one and a half hours . Appropriate for all levels of experience and training backgrounds. Traditional sitting posture is not required. Excellent for people with physical disabilities and pain.
---
Observe Without Judgement
Guided meditation in the present moment responding intuitively to the needs of the student. Vipassana, Taoist and Zen influences focused on integrating mindful practice into daily life, Chi cultivation and grounding, Beginner's Mind and sensory awareness.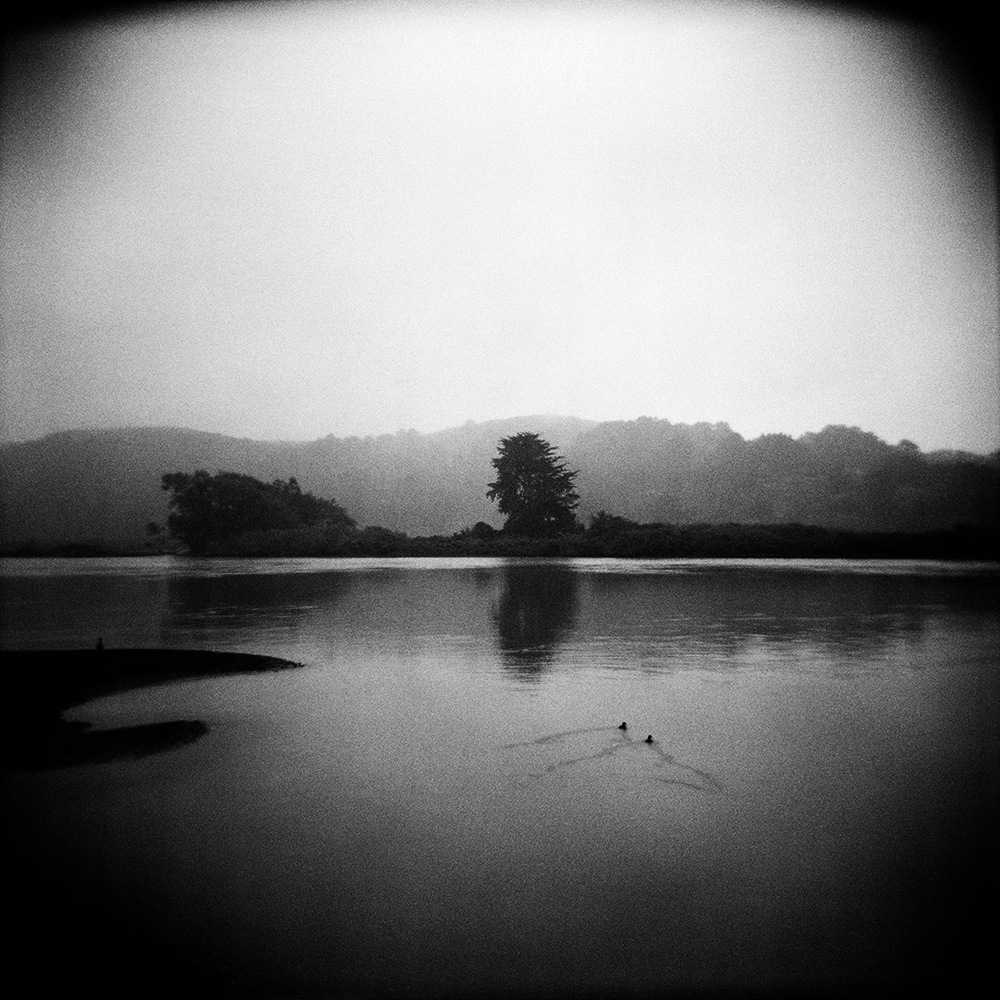 More about Attasalina's experience and teaching style >>